Why is Applied and Resource Economics right for you?
Majoring in Applied and Resource Economics will prepare you to think analytically about solving problems in the production and marketing of products and the management of natural resources and the environment. The program awards a B.S degree in Applied and Resource Economics, has a highly flexible curriculum, and caters to individualized interests while helping you develop highly marketable skills and pursue interests from the major areas of study and concentrations.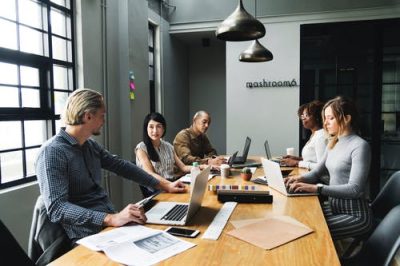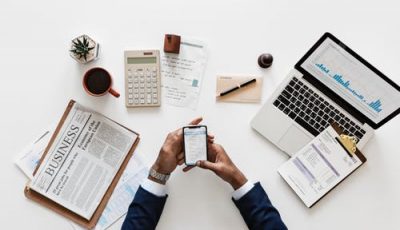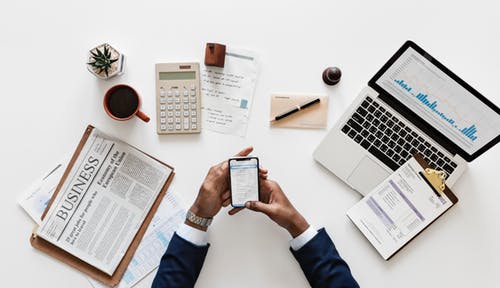 Business Management and Marketing
Environmental Economics and Policy
Development Economics and Policy
Marketing and Business Management
Environmental Economics and Policy
Equine Business Management
The option to concentrate in three diverse areas allows you to begin specialization in the broad subject of Applied and Resource Economics, which can put you at an advantage when entering the workplace. You are offered the opportunity to receive credit for approved internships and independent projects. This allows you to apply the knowledge you have received from their coursework to the real world and still receive school credit for it, which is unique to the ARE department and is a great way for you to explore and elaborate within the field you are most interested in applying your Applied and Resource Economics skillsets to.
What are your career goals?
Have you thought about running your own business or working in marketing, insurance, or finance?
A concentration in Business Management and Marketing might be right for you.
Are you concerned about the environment or interested in legislation and policy relating to natural resources?
If so, concentrate your coursework in Environmental Economics and Policy.
Interested in addressing problems of world hunger and poverty?
Consider concentrating in Development Economics and Policy.
The undergraduate courses are offered by the Department can be found here.
Department scholarships can be found here.
Some of our graduates pursue further academic training or start their own businesses. Most are employed immediately upon graduation in management, policy and business analyst positions in leading corporations and businesses.
Resource Economics Club
The Resource Economics Club provides an opportunity for majors to learn more about the field, prepare for the job market, and attend informative events on campus. All majors are welcome to attend Club events. Please email julia.ward@uconn.edu, President of the Club, or visit our website for more information.
If you are interested in learning more about the Agricultural and Resource Economics Department, we welcome the opportunity for visits with you and your family. Appointments are also available throughout the academic year on Monday and Friday between 11 am -1pm to speak to a general academic advisor. Please contact the department directly
---
ARE faculty are national and global leaders in their respective research areas. All of them have active research grants, with some of these grants providing unique research opportunities to ARE undergraduate students. These opportunities vary across faculty and projects but could include part-time research assistantship (paid or unpaid), part-time or full-time summer internship (typically paid), independent course study, and research career advising. See it as "on-the-job-training", a research assistantship on ARE faculty's projects is a unique and highly effective way to develop your skills, make connections, and build up your resume while in school.
Internships are highly encouraged by the department. You should expect to take the initiative in finding an internship opportunity that interests you and aligns with the Resource Economics major.
Study Abroad Opportunities
ARE majors have enjoyed studied abroad opportunities in Italy, Costa Rica, Spain, Australia, Germany and Sweden just to name a few. Â For more details please visit UConn Education Abroad
UConn: The View from Above