Why is Applied and Resource Economics right for you?
The Department of Agricultural and Resources Economics prepares students to think analytically about solving problems in the production and marketing of products and the management of natural resources and the environment. The program gives the B.S degree in Applied and Resource Economics, has a highly flexible curriculum, and caters to individualized interests while helping students develop highly-marketable skills and pursue interests from the major areas of study and concentrations.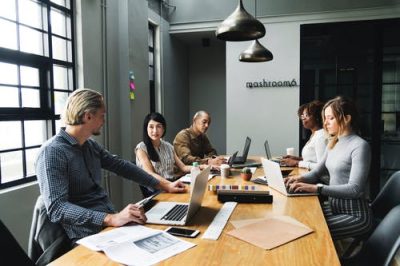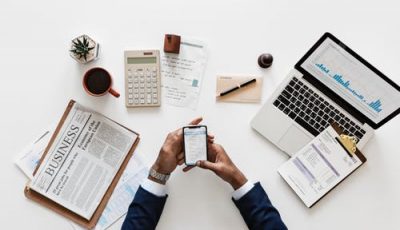 Marketing and Business Management
Environmental Economics and Policy
International Development
Marketing and Business Management
Environmental Economics and Policy
Equine Business Management
The option to concentrate in three diverse areas allows students to begin specialization in the broad subject of Applied and Resource Economics, which can put them at an advantage when entering the workplace. Students are offered the opportunity to receive credit for approved internships and independent projects. This allows students to apply the knowledge they have received from their coursework to the real world and still receive school credit for it, which is unique to the ARE department and is a great way for students to explore and elaborate within the field they are most interested in applying their Applied and Resource Economics skillsets to.
What are your career goals?
Have you thought about running your own business or working in marketing, insurance, or finance?
A concentration in Marketing and Business Management might be right for you.
Are you concerned about the environment or interested in legislation and policy relating to natural resources?
If so, concentrate your coursework in Environmental Economics and Policy.
Interested in addressing problems of world hunger and poverty?
Consider concentrating in International Development.
UConn- the View from Above