The Zwick Center provides information on important trends in food and agriculture and serves as a platform for collaboration and networking. The food system encompasses complex interactions between economic, social, and environmental factors in the production, transportation, retail and consumption of food products. Rapid population growth, shrinking market demand place increasing pressure on the global food supply chain. Zwick Center research and outreach activities aim to address these problems through research and outreach related to direct farm to consumer marketing modalities, urban food production, health implications of policies aimed at improving access to fresh foods for low-income households, and other related issues.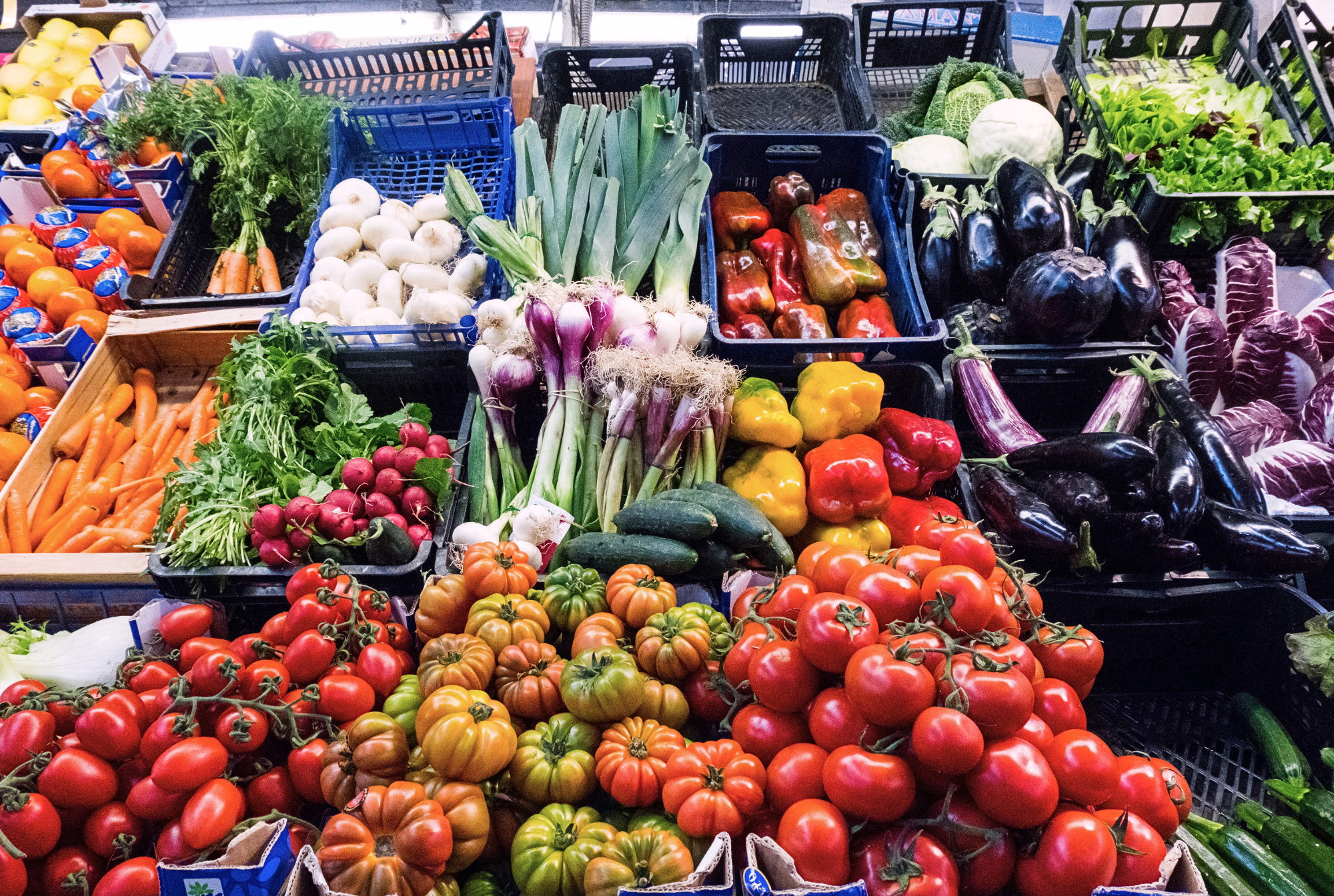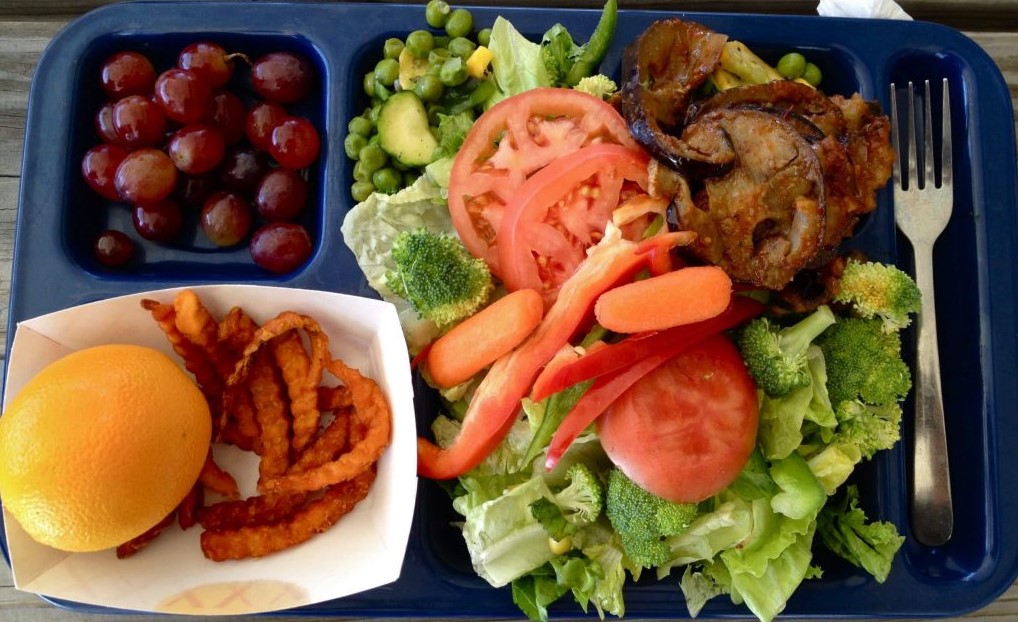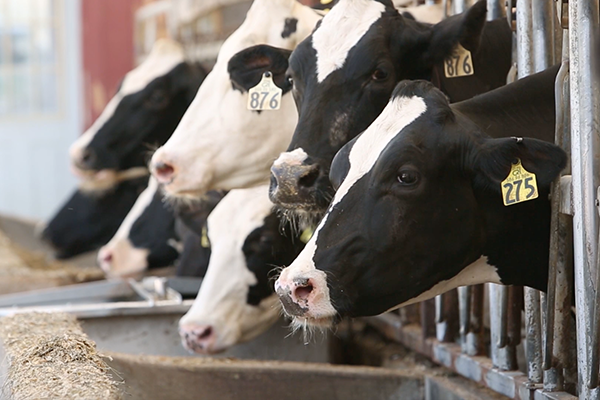 Farm to School
Farm to school (FTS) programs across the State of Connecticut connect schools with fresh, local food producers. Using local procurement, school gardens, and education, these programs benefit both local producers and nutrition programs. The Zwick Center has worked with the Connecticut Department of Agriculture, Connecticut State Department of Education, the Connecticut Farm to School Collaborative, and Connecticut Food Corps to develop a baseline understanding of local food procurement practices in K-12 Schools in Connecticut.
Cost of Dairy Production
In partnership with the Connecticut Department of Agriculture, the Zwick Center maintains a farm-level model of dairy production methods, inputs and costs that is used to estimate the costs of producing 100 pounds (a hundredweight) of milk in Connecticut.  The Zwick Center staff updates input prices every quarter using price indices from the United States Department of Agriculture (USDA) to update estimates of the cost of producing milk, to take into account variations in input prices that may arise from many sources.