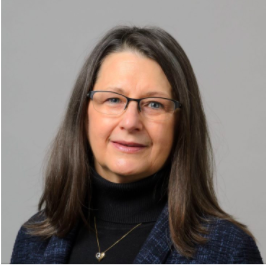 Message from Department Head, Kimberly Rollins, Ph.D.
Agricultural and Resource Economics (ARE) deals with issues related to the sustainable use of natural resources, including land, water, and energy. Analyses are used to improve the outcomes of decisions made by individuals, firms, organizations, and government agencies. As of March 2020, ARE department of UConn ranks in the top 25 Agricultural and Resource Economics Research Institutions world-wide, and is 17th among Agricultural and Resource Economics Departments at universities in the United States.
The people of ARE
The mission of the Department of Agricultural and Resource Economics at the University of Connecticut is to conduct and communicate the highest quality economic research and prepare future leaders to tackle the challenges faced by our world.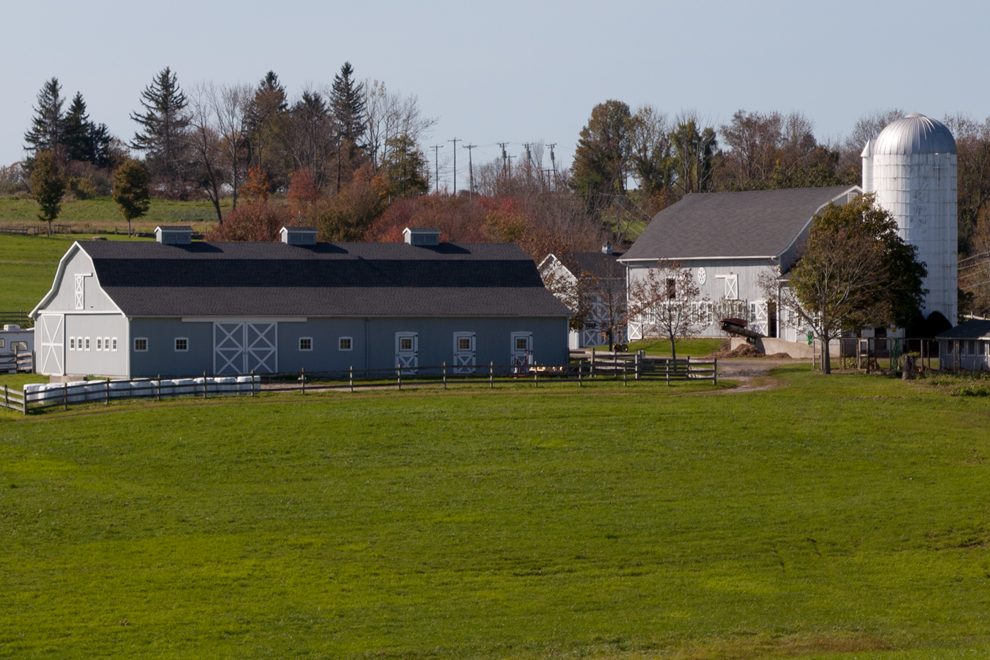 Alumnus Charles J. Zwick donated to the University of Connecticut's Department of Agricultural and Resource Economics and the Food Marketing Policy Center.  His generous gift expanded the mission of the Center to include economic and policy studies on energy, food policy and health, natural resource economics and land use, and agriculture. The Zwick Center for Food and Resource Policy provides economic analysis for problems related to food, environment, energy, and sustainable economic development. The Center provides practical information to support decision-making and the functioning of markets.