Environmental and Natural Resource Economics (ENRE)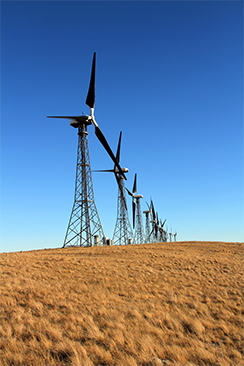 The ENRE major builds strong capacity to analyze economic implications of the societal costs of environmental problems, who bears these costs (where and when).  Training also focuses on economic analysis of alternative policy approaches to important societal challenges including pollution, climate change and adaptation, renewable and non-renewable resources, recycling and waste management, environmental justice and economic valuation of ecosystem services and environmental protection.
We encourage students to intentionally choose additional coursework in natural and/or biological sciences to add value to their training as economists with unique abilities to communicate and work beyond disciplinary boundaries.  This professional breadth is highly valued for understanding the complex societal implications of approaches to environmental problems.
Environmental and Natural Resource economists work for firms and consulting companies in the private sector and for public agencies. Many students go on for an MS degree to start their careers to take on positions with higher levels of responsibility.
Economics of Sustainable Development and Management (ESDM)
This major offers concentrations in:
Business Management and Marketing: apply economic concepts to topics that include the organization and operation of businesses and industries, business management, marketing and finance, production, investment choices, international trade, natural resources, regulatory and legal environment, consumer behavior and the food system.
Development Economics and Policy: apply economic concepts to topics that include economic development and its application to specific regions and communities, sustainable development, food security, poverty, and policies and programs that target health, nutrition, and other aspects of human wellbeing.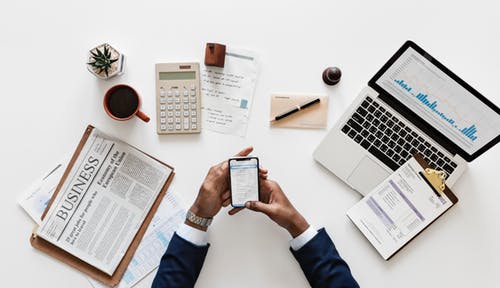 Applied and Resource Economics
Please note that this major is no longer being offered to new students.  The two majors described above incorporate all of the components (and course requirements) of the Applied and Resource Economics Major with its three areas of concentration.  We made this change from one broadly named major with the three concentrations, to our two majors to clarify what students can do with these majors once they graduate. All current students may continue, or choose to switch to one of the other majors. Those who would like to continue with this major will find more information and Plans of Study here.