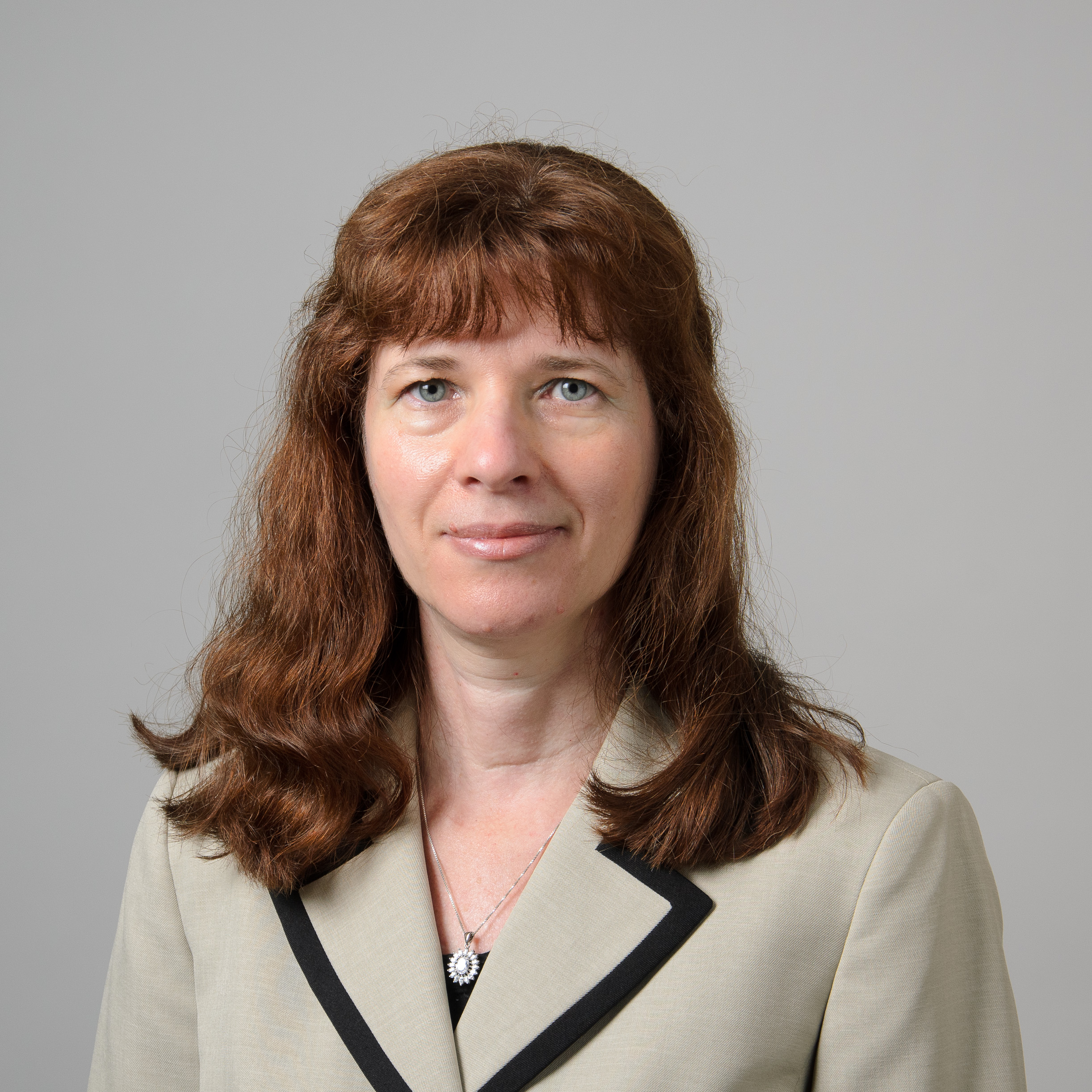 Dear Prospective Students,
I invite you to explore the many options available to you within the Applied and Resource Economics undergraduate program. Best of all, we now have an accelerated program where you can earn your BS and MS in 5 years! Our dedicated faculty are always available to answer questions or assist in developing a curated plan of study that will support you in reaching your goals. Please reach out anytime and we look forward to hearing from you.
Sincerely,
Emma Bojinova, Director of Undergraduate Studies
Agricultural and Resource Economics students study economics and business principles in relation to the production and distribution of food products as well as management of the environment and natural resources. Some of our graduates pursue further academic training or start their own businesses. Most are employed immediately upon graduation in management, policy and business analyst positions in leading corporations and businesses. Recent graduates have been successful in finding entry level positions such as Accounting Analyst, Commodities Trader, Natural Resources Manager, Account Executive, and more. 
Positions Held by Recent ARE Graduates
Project Manager/Implementation Consultant – Epic, Madison, WI
Owner – Pomerantz Contracting – North Windham, CT
Environmental Law Specialist – CME Associates, Hartford, CT
Portfolio Analyst – Hancock Agricultural Investment Group, Boston, MA
Trader – Louis Dreyfus Commodities, Wilton, CT
CEO & Founder – My Tennis Lessons, and Fitness Trainer, Austin, TX
Sustainability and Philanthropy Manager – UNFI, Inc., Providence, R.I.
Paralegal – Massachusetts Attorney General's Office, Boston, MA
Marketing Manager – Relationship Science, New York, NY
Pricing Analyst – Traveler's, Hartford, CT
Operations Associate – Investors' Circle, Durham, N.C.
Client Account Manager – Albourne Partners, Rowayton, CT
Marketing Strategist – New Benefits, Dallas, TX
English Teacher – American University of Cairo, Egypt
Associate Business Manager – Cargill, Iowa City, IA
Procurement Specialist – Keurig Green Mountain, Inc., Waterbury, VT
Underwriter – FM Global, Providence, R.I.
Marketing Manager – Siemens Energy, Inc., Orlando, FL
Marketing Consultant – AXA Equitable, Farmington, CT
Project Assistant – Clean Energy Finance and Investment Authority, Rocky Hill, CT
Junior Site Surveyor – Solar City, Westchester, NY
Graduate Programs Pursued by Recent Graduates
M.S., Environmental Policy – Bard College Center for Environmental Policy
M.S., Agricultural and Resource Economics – University of Connecticut
M.S., Public Policy – Georgetown University
M.S., Agriculture, Food and Nutrition Policy – Tufts University
Ph.D., Agricultural and Applied Economics – University of Wisconsin-Madison
Law School – Pace University School of Law
Law School – UConn
M.B.A. – UConn