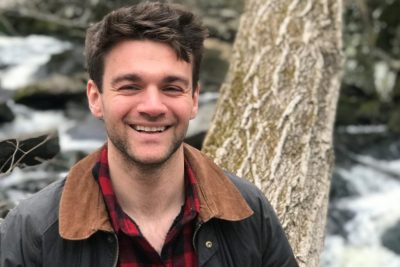 Christopher Bruno talks about his future plans and his experience as a former Master's in the department.
When we last spoke with Christopher Bruno in 2015, he was an undergraduate student in the Department of Agricultural and Resource Economics (ARE). This year he completed his M.S. in applied and resource economics in the ARE department and has recently been accepted to the Wharton School at the University of Pennsylvania as a Ph.D. student in management.
"UConn is a very supportive community and I felt that the home environment of the CAHNR made me comfortable working with other groups," Bruno says. Read more.
---